China to become the world's largest retail market in 2016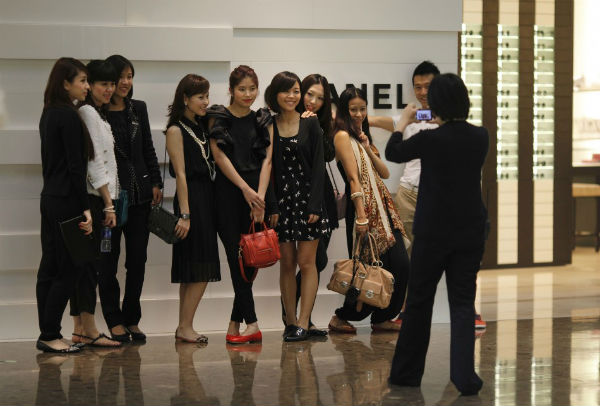 Total retail sales across the globe will reach $22.049 trillion in 2016 and $27 trillion in 2020 according to eMarketer. Total retail sales in China will reach 4.886 trillion this year, bypassing the U.S. to be the largest retail market in the world.
Read the full article here.